Empowering Rental Owners
Making it Easier and More Profitable to Self Manage.
The GuestSmiles Owners Club is a set of tools for self-managed rental home owners who want to solve three key problems...

I want to make more money

I want full ownership and control of all reservations.

I want to save time

Look Inside Our Ever-Expanding Toolbox
The GuestSmiles Owners Club is your ticket to the best data, analytic, and reservation tools around. With your membership, you'll get access to the critical components of a suite of software otherwise unattainable to individual owners.

Market Intelligence
We provide access to a suite of market analytic and performance tracking tools that help you maintain a competitive edge against other listings.

Management Module
No more stressing about your home's management with our property maintenance and housekeeping modules, working to simplify your home management.

Reservation Software
Easily manage your listings from one central calendar, enjoy dynamic synchronization across multiple booking channels, and more with our easy software solution.

Easy Website Builder
Start building your online presence with our website builder. No tech knowledge required! Once made, your website is your ticket to reliable and direct bookings.

Swag Store
Take advantage of our digital store, full of giveaway and promotional items that are cost-effective and easy-to-order. These can be a great way to promote your home!

Owner-Empowered Booking Marketplace
GuestSmiles is a marketplace where guests can browse and book, but individual owners and managers maintain full control and visibility of each incoming reservation.
+ Access To Our Owner Learning Community
GuestSmiles is more than just a toolbox, it's a community of owner-managers just like you. Through our owner education tools and internal community, we can all benefit from the combined expertise of owners all across the country. Together, we can all learn new tips and tricks in self-management. We answer the questions owner-managers need to know to up there games to a professional level.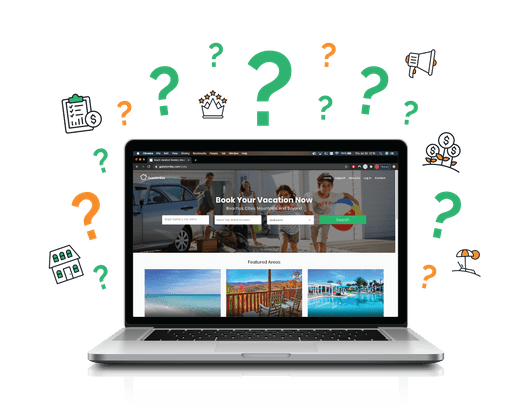 Ready to Take the Leap to Making Your Home's Rental Management
Easier

and more

Profitable

?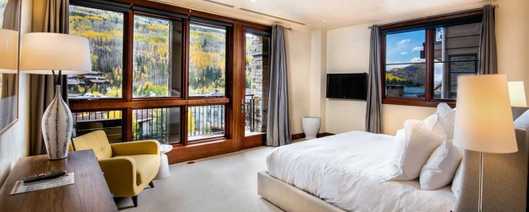 We believe in putting power back in the hands of owner-managers. Join the Owners Club today for an easier & more profitable experience.